Industrial Cleaners
Floor Cleaners
New Age manufacturers a variety of heavy duty alkaline cleaners designed for use in mechanized floor scrubbers or mop buckets. Our products effectively clean the most difficult soils and grease and will not leave a tacky residue. Time and time again, side by side tests of these remarkable cleaners have proven that New Age cleaners offer "more bang for your buck!" Not only do the New Age cleaners outperform most of the big name cleaners sold on the market today, but new customers generally see a substantial costs savings upon the switch over as well.
Machine Cleaners
Power Clean 213 is a naturally low foaming, clean rinsing machine cleaner that is capable of cleaning extremely dirty systems without leaving behind any residue. Routinely cleaning with Power Clean 213 will help lengthen sump life of any chemical system.
Part and Surface Cleaners
New Age offers a variety of part and surface cleaner solutions. These include water based products, solvent based products, and even semi-synthetic emulsion cleaners. These formulas work for an array of applications, and are available in varying strengths, ranging from light to heavy duty, and high alkaline to acidic.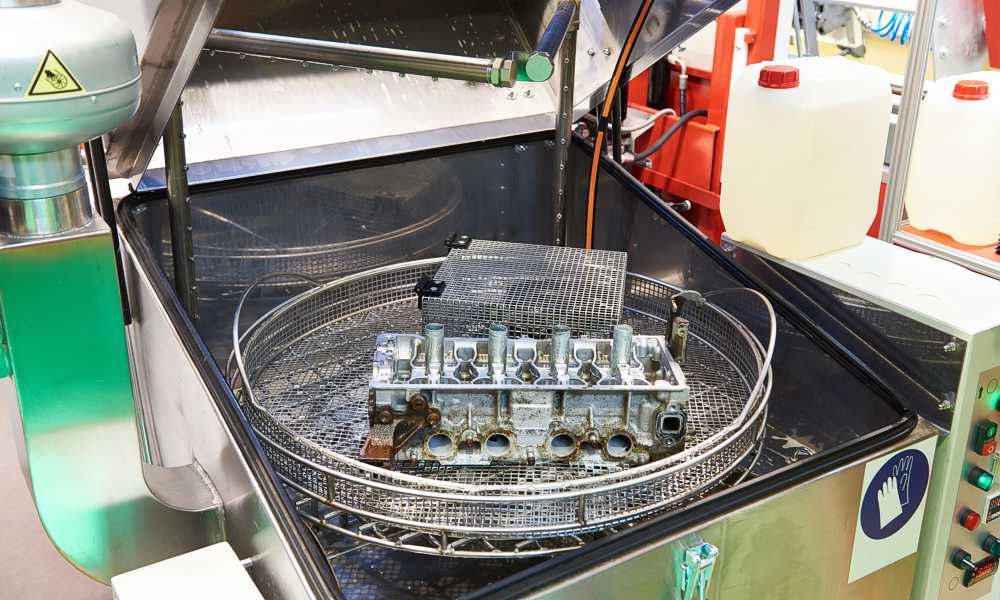 Vibratory and Burnishing Compounds
New Age has an extensive line of formulations designed to work in just about any application. New Age products offer the following advantages:
No media loading, meaning that the media can be used until it is too small to cut, thus savings enormous amounts in media costs.
Ability to effectively remove the most difficult soils without excessive foaming.
Increase the "roll" in the equipment, shortening cycle times and improving surface finish.